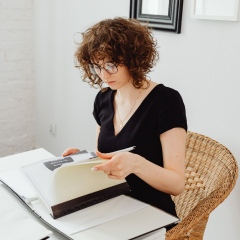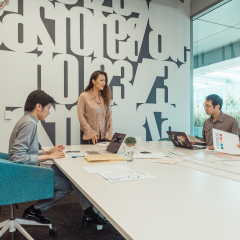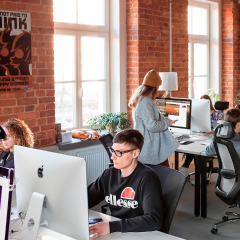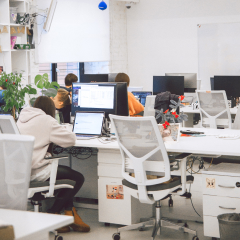 Creative
Products
We take a similar approach to design commercial we do impactfully approches over the flowchart of user friendly wireframe.

About
Jeord C1 Pro (Self Charging)
View the full case study of our recent featured and awesome works that we created for our clients.
Design
Development
Craft
scroll
Static and dynamic secure code review can prevent a 0day before your product is even released. We can integrate with your dev environment
Testimonials
Clients feedback
We are Trusted by 10,000+ global customers teams like have projects with this template
Pricing Table
Be kind to your
mind
Yes, accounting software can help you with the taxes. As you know, accounting software can help you prepare business reports automatically based on your income and expenses. It can also help you to manage your taxes based on the package you choose.

Most of the accounting software is made simple by design so that it can be accessed easily by people. So, no special training is required in order to track income and expenses, create customer invoices, or print reports.
Yearly
Cloud Accounts Management
Best Value
₹90000
₹100000
Now, it's easier to locate dealer closest to you. Select and search – That's it!
Don't be afraid man !
say hello
79, TVK Street, Redhills, Chennai, Tamil Nadu 600052