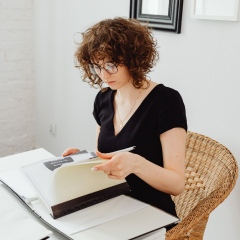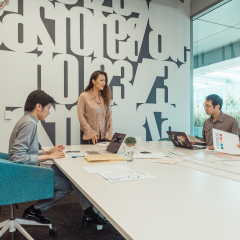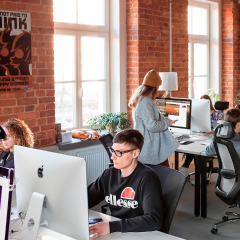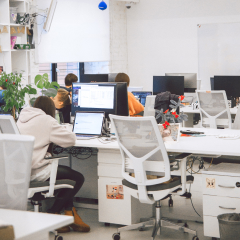 Creative
Products
We take a similar approach to design commercial we do impactfully approches over the flowchart of user friendly wireframe.

About
Jeord Electric J1 Pro
View the full case study of our recent featured and awesome works that we created for our clients.
Design
Development
Craft
scroll
Static and dynamic secure code review can prevent a 0day before your product is even released. We can integrate with your dev environment
Testimonials
Clients feedback
We are Trusted by 10,000+ global customers teams like have projects with this template
Pricing Table
Be kind to your
mind
An inventory management software can give you the ability to manage your stock levels and incoming supplies. With this powerful system, you can keep track of your inventory levels together with all the information on your orders, deliveries, and sales. In this way, you can cut down all the paperwork that only adds to the hassle. The Inventory Cloud Application comes with all the modern features of a capable inventory management system that can make your business operations more efficient.

You can. Our software comes with various functionalities that allow the customers to add and update their products in bulk with the help of the "import" option. On the other hand, products can be deleted in bulk directly from the products page.

Inventory Cloud Application comes with an organized and thorough dashboard that provides a summary of low stock, in stock, and out of stock products directly. In this way, you can see the products that are low in stock highlighted red on the products page.

Yes, it allows you to keep up with your financial statements so you can continuously monitor your profit and loss and the capital tied up in inventory.

Yearly
Inventory Cloud Application
Best Value
₹70000
₹75000
Now, it's easier to locate dealer closest to you. Select and search – That's it!
Don't be afraid man !
say hello
79, TVK Street, Redhills, Chennai, Tamil Nadu 600052